She can't resist his touch.
He can't stay away.
Can they learn to trust each other – before it's too late?
Bella Bell has disappeared, and Melissa Dermot believes it's all her fault. After all, the popular Williamsburg, Brooklyn tattoo artist has been helping her save abused women. But what Melissa doesn't know is that searching for her friend will put her in the path of two men—one who wants her heart and one who wants her dead. Read more...
Can he give up everything to win her love?
Can she trust him to keep her safe?
When the ex-international crime boss she once loved is taken hostage by his former partner in crime, a Williamsburg, Brooklyn tattoo artist must decide to run for cover or risk her life to save him. Read more...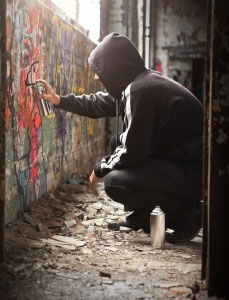 Dare she reveal her secret to save her brother?
Can he love a woman who lives a lie?
After a life on the streets, the graffiti artist known as El Toro is on the cusp of fame and fortune. There is a major art show at a renowned galley, a spread in the New York Times Arts section, a slew of television appearances scheduled.
But El Toro's brother has gone missing. Dare she reveal her secret to save him even though it means she will lose the only man she has ever loved?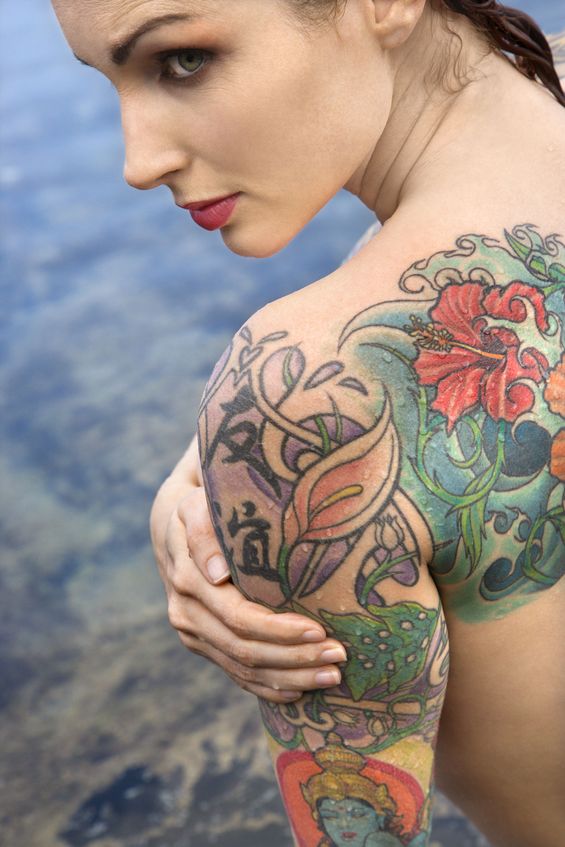 Blinded by revenge will he let her die?
Dare she tell the truth and cause the death of the only man she could ever love?
A street artist must decide to save the life of the woman who murdered his twin brother or despite his passionate love for her, let her die at the hands of his worst enemy.