BOOK 1 Beneath the Skin
A battered Olympic wrestler
A curious anthropologist
A kidnapped tattoo artist
A recipe for disaster or for love?
BOOK 2 Close to the Skin
An ex-crime boss
A gifted tattoo artist
A revengeful brother
Can their love survive?
Get a taste of the series... Join Zara's Readers Club and get a free short story, read the three chapters of Beneath the Skin free, and be eligible for Readers Club only special giveaways.
What Readers Are Saying...
FIVE STAR REVIEWS
"The writing is good, the characters come alive easily and I found myself enmeshed in the story very quickly. The suspense is well-crafted and kept me drawn into the tale." Heather Guimond, Bookery Bytes
"Beneath the Skin is a very visual novel, it would be perfect for film." Lillian Krasner, Reader
"I love smart, sophisticated romantic suspense stories that are not cookie cutter. Beneath the Skin exceeded all my expectations. Loved it!!!" Reader S.A.H.
"I simply could not put this book down. I found the conflict to be logical and multi-layered; the attraction also immediate and long lasting." Reader Kat Henry Doran 
Zara West loves all things dark, scary, and heart-stopping as long as they lead to true love. Zara spends winters in New York City where the streets hum with life, summers at the shore where the sea can be cruel, and the rest of the year anywhere inspiration for tales of suspense, mystery, and romance... read more...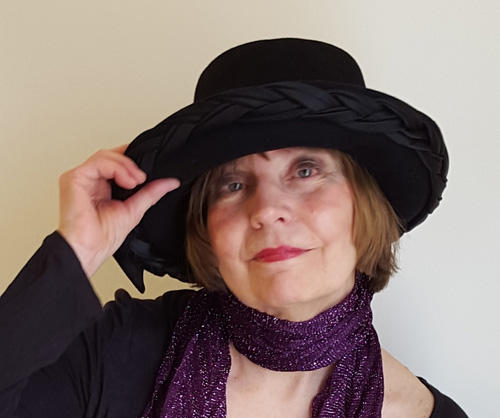 ---
---